Wire Mesh Belt Conveyor Shot Blasting Machine
Wire Mesh Belt Conveyor Shot Blasting Machine Products List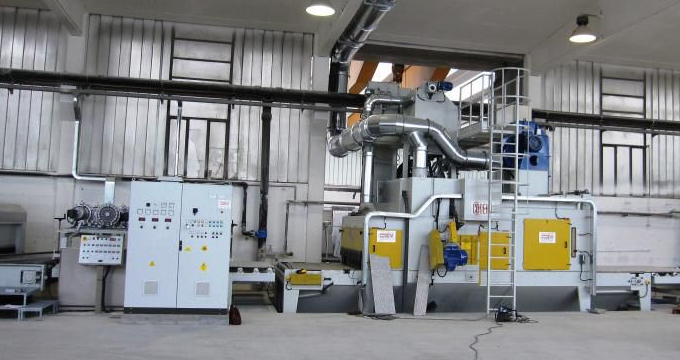 Continuous Belt Shot Blasting Machine Factory JX Offers Continuous Belt Shot Blasting Machines For The Batch Cleaning Of Typically Larger Castings.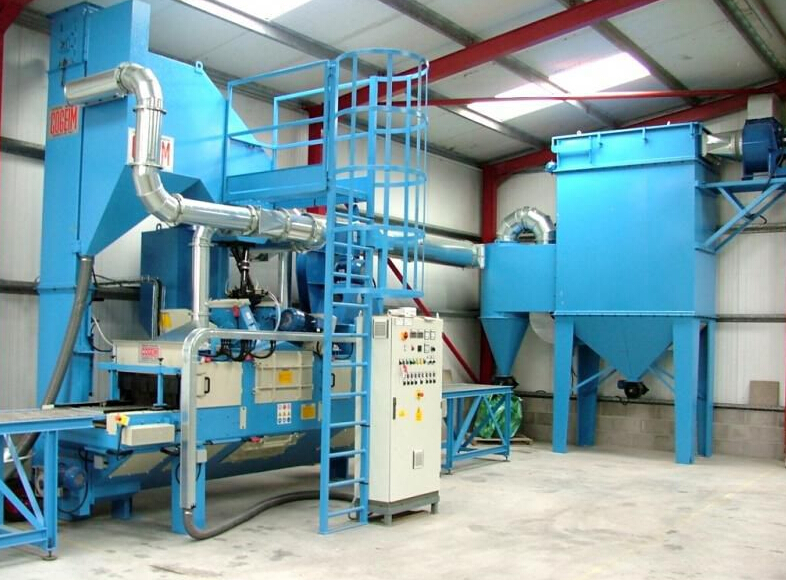 Marble Shot Blasting Machine Manufacturer JX Offers Belt Shot Blasting Machine for Marble, Tunnel-Pass-Through Type Shot Blasting Installation.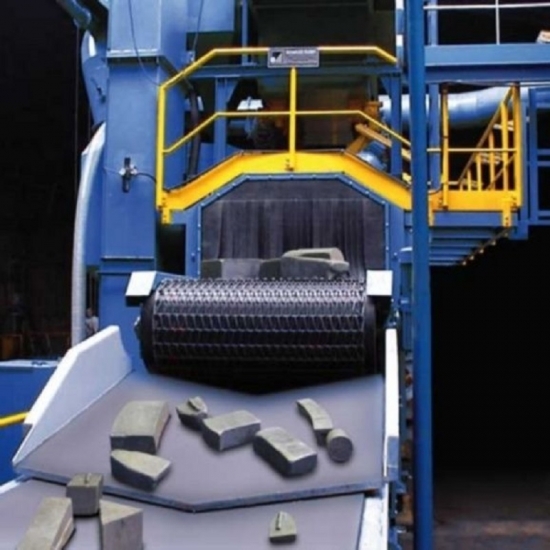 Belt Shot Blast Machine Manufacturer JX Supplies Belt Shot Blast Machine with Metal Wire Mesh Conveyor, Continuous Blasting for Aluminum Die-castings.